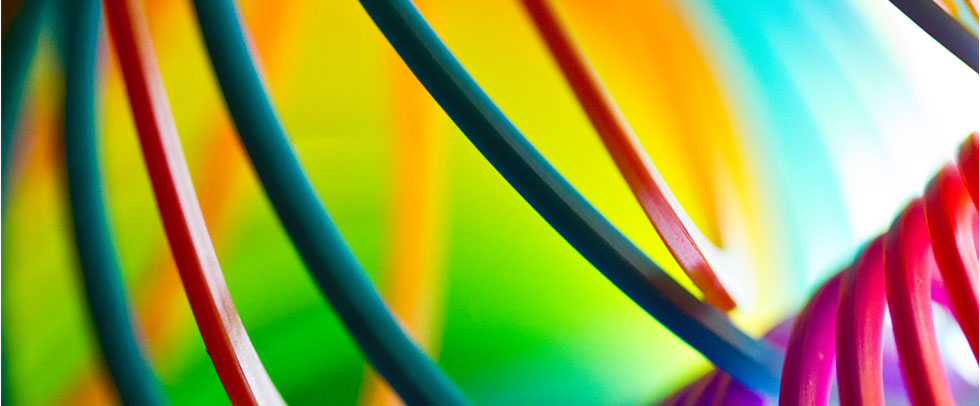 The Craft for Community – Fresno Etsy Craft Party will bring crafters together to share skills and enrich the community. It is a chance to learn art skills, meet artists, make crafty friends, do feel-good stuff, and win prizes! This event is open to all, artists and art lovers of all ages welcome.
**New** – "Puppets and Pie" – A separate event being held by First Pres. at the same time as ours. This will feature a children's puppet show (6:30pm), face painting and animal balloons (starts at 5pm). BYO Pie.
Artist Demonstrations/Skill Sharing Schedule:
5:30pm – Jewelry Wire-Wrapping Skil Share
6:00pm – Making Stained Glass Art Demonstration
6:30pm – Stamping and Scrapbooking Demonstration
7:00pm – Metalworking Demonstration
7:30pm – Making Stained Glass Art Demonstration
8:00pm – Painting/Sketching Demonstration
8:30pm – Metalworking or Metal Stamping Demonstration
8:45pm – Prize Drawing for Crafting Volunteers (Starbucks & Michaels gift cards, jewelry and more).
3 more tables available for artist demos, let us know if you want to participate.
Crafters and visitors are welcome to be part of our group project of making paper flowers to decorate several women's shelters and making paper pinwheels as gifts for shelter children and other inner city kids. If you have the skill and desire to do Oragami or other paper crafts, we'd love that too. Craft supply donations are also welcome. Non-crafty friends and family who would like to help make gifts are encouraged to participate, no crafting experience necessary!
The craft party will be held on Thursday, June 20th at First Presbyterian Church in Fresno, in the Common Grounds meeting room, at 1540 M St  Fresno, CA 93721 from 4:30-9:30 p.m. Several artists have show their work here during Fresno Art Hop events held by the Fresno Arts Council. Anyone can drop in during the event and help with crafts … stay half hour or all evening, as your schedule allows. Children are welcome. Older kids can help make gifts. We will provide crayons or paints/glue for younger children so they can make something for themselves and stay entertained.
If you would like help make gifts, display your work, share a skill or donate art or art supplies (craft paper, scissors, glue, etc.) for a good cause, please contact the organizer.
Please follow the organizer for updates on the event:
Elise G.
FB – http://www.facebook.com/pages/Artsygenius-Jewelry/355743747870301?
Twitter – https://twitter.com/artsygenius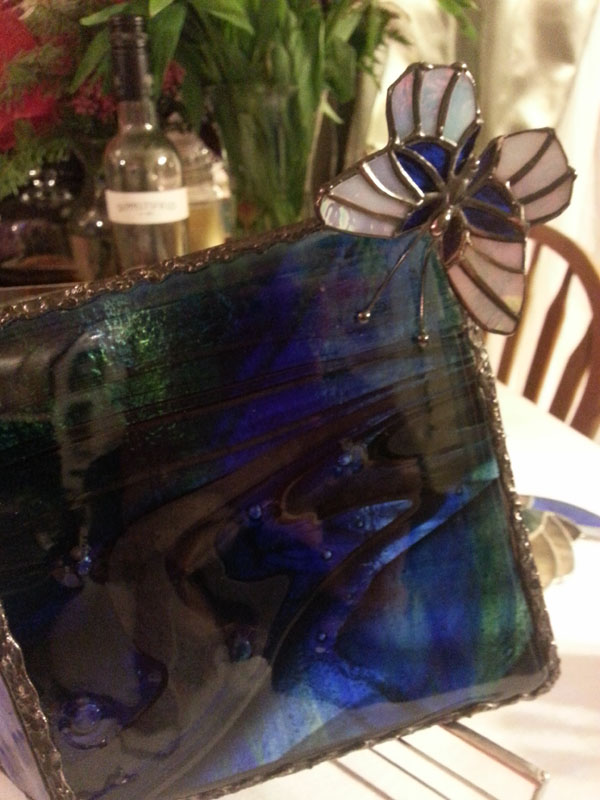 Stained glass art by Hector Alvarez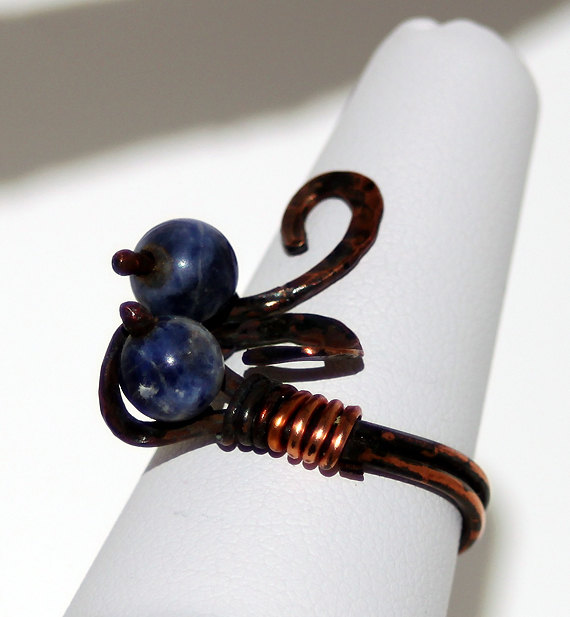 Sodalite ring by Volunds Forge Studio
– – –
Etsy is a website for handmade and vintage items, sold by artisans located all over the world. For more info on Etsy, please go to http://www.etsy.com
Etsy Craft Party 2013:Craft for Community,
is a global celebration of meeting and making, by the community of Etsy members. This year's theme focuses on using your creative powers to make your hometown even better.
For more information on Etsy's Craft Party, check out this article:https://www.etsy.com/craft-party